Category

Restuarant

Client

INTOKU

Start Date

May 2023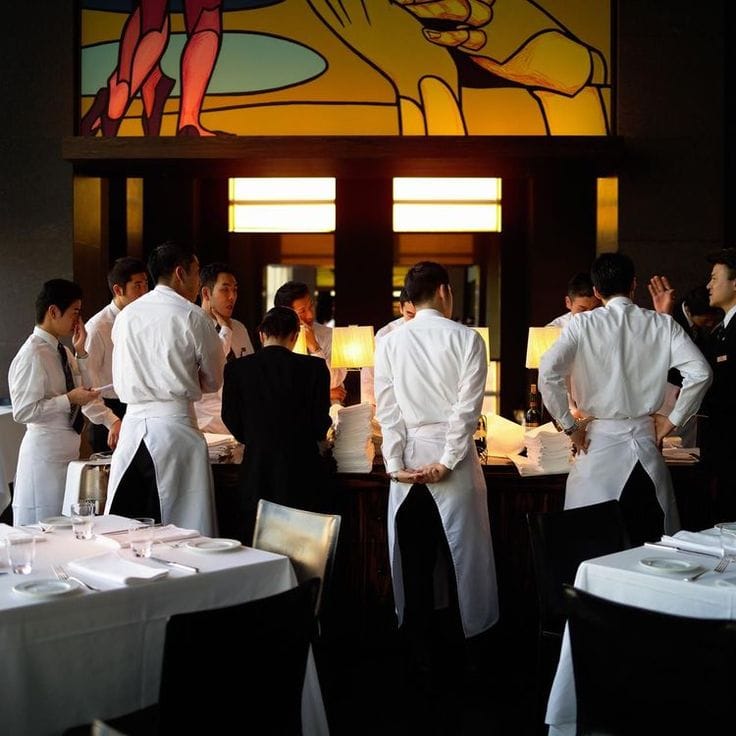 Project Overview and Our Solutions
A prominent Japanese & Pan Asian culture-based restaurant located in 3 major cities Chelsea, Reading & Windsor in the United Kingdom.
+ Improve ROI with PPC advertising
+ Increase followers and attract tourists through SMM
+ Drive traffic and increase online business with SEO
+ Drive Local audience to restuarant by GMB Optimization
+ Improve credibility by employing a successful link-building strategy.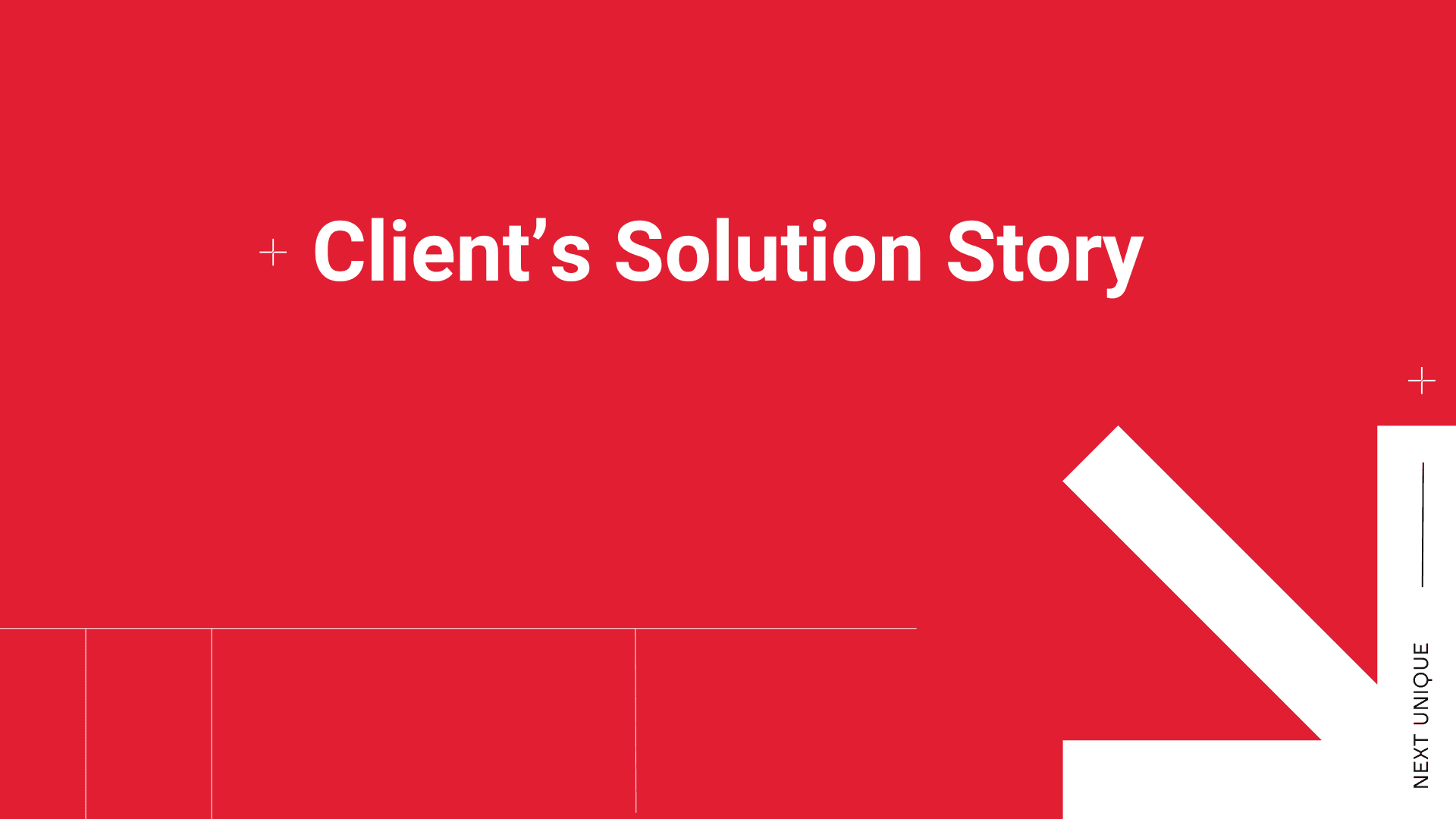 Challenge, Solution and Result
Challenge
The restaurant brand, which has three unique sites in the UK, had difficulties as a result of its insufficient digital strategy. Due to this weakness in their online presence, they were exposed to rivals who were better able to use digital marketing and technology to draw in and engage customers. The restaurant's weak digital strategy was a key barrier to its growth and competitiveness in a market where consumers increasingly relied on digital channels to explore and select eating options.
Solution
By implementing a customized content strategy, refining their online presence, launching precise advertising campaigns, and consistently monitoring and analyzing performance metrics, the restaurant chain took proactive steps to improve its digital standing. Additionally. the establishment created a performance dashboard to meticulously track each metric, ensuring a data-driven approach to its digital operations. These initiatives collectively empowered the restaurant to compete effectively in the digital landscape and enhance its overall business performance.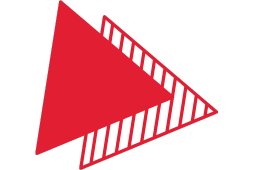 Traffic

Improved Organic Traffic

Ranking

Higher SERP Position

Content

High-quality content

ROI

Increased Conversions & Revenue