Zero Spends, Better Results
Organic Marketing
Search
Social Media
Optimisation
Organic
Content
Adding Value and trust to your brand organically
Are you tired of spending money on ads? If you are nodding your head, then you are in the right place. Organic Marketing is the ultimate digital marketing strategy for smart and savvy entrepreneurs. Wow! This is the one word you could hear often after we create an organic marketing strategy for your business. On wondering why to choose organic marketing? here are the reasons:
No Ads
Yes, it's true! Instead of spending a fortune on ads that may or may not get you results, we could invest in creating killer content that'll have your audience doing dances of joy. We are talking about the content that'll make them go "Next Unique '' and have them return for more like it's the last donut in the box.
Stable Fans
Who needs a magician whose act is disappearing all the time? Organic marketing can help us get loyal followers who are genuinely interested in your products. Like a Marvel Fan waiting for the next film, we're about to build a tribe of die-hard followers who will ride or die with you like the Avengers in Endgame.
Staying Top
It makes us stand out! Organic marketing makes audiences see you as a peacock in a flock of pigeons. Gets a chance to connect with our audience to a deeper level just by creatively showcasing our brand values, personality and voice.
Insightful
Tracking and analysing your organic marketing performance is like having your own Sherlock Holmes who'll tell you accurate results based on audience behaviour and preferences. This will help us make our organic strategy better and help us achieve our goals.
Our Strategy
So there you have it! Organic marketing can make or break your organic digital marketing strategy. It is necessary for customer engagement, providing value to your customers just with a sprinkle of SEO, a pinch of social media and creativity in content marketing.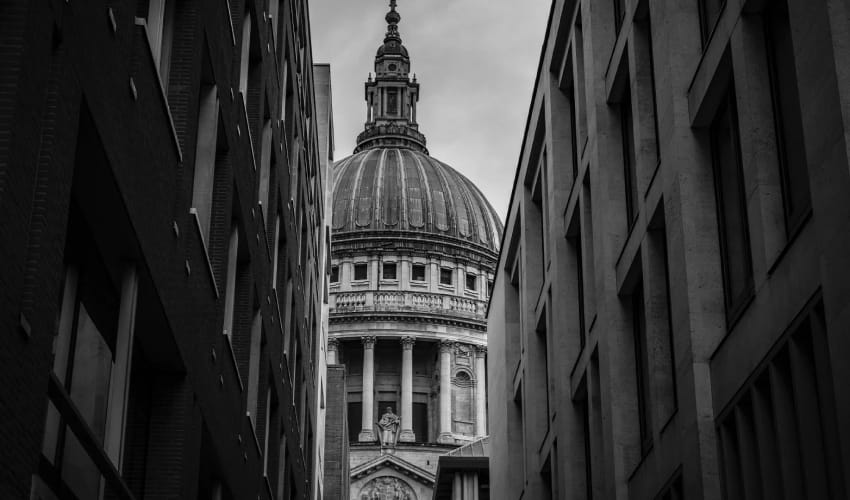 Search Engine Optimisation (SEO)
Search Engine Optimization in organic digital marketing is very crucial. It's like having a secret weapon in digital marketing services to attract potential customers. After we optimise your web content with relevant keywords, the chances of audiences swiping right for your business on the search engine results page (SERPs) increase. SEO in organic marketing provides us with traffic, leads and sales to the website. Let's see how to rank top without bribing:
Social Media Optimisation (SMO)
Social Media optimisation is a way to be a social media superstar by achieving your organic marketing goals. Here, we have to optimise your presence in an authentic and effective way. SMO in organic marketing can increase your audience, drive more traffic and increase engagement. There are many social media optimisation techniques we could follow to be Beyonce of social media.
Never compromise on content, you know it is an effective way to build brand awareness and customer engagement in organic marketing. As we do content marketing, we provide unique and valuable information to your customers that stands top in the competition. If that looks like a deal, here are some key elements that we could implement to yours.