Develop, Integrate & Manage
Product Development
Research
User-Centric
Technology
Agile
Integration
Adding Value and trust to your brand organically
We're not just creating a website or app; we're making it awesome, even better than you imagine. With our skills, your online stuff will not only be cool but also show exactly what you're about. Let's make your online dreams real, so people love what they see and remember you in the online world that's always changing
Conceptualization
Through a thorough research in the market we will create the concept according to the service needs. We will brain storm for new innovative ideas as a group until we find that unique piece of idea.
Planning and Strategy
Once we've got the idea, we will move on to the planning phase. Each stage of execution, timeframe, etc., will be determined at this stage
Design and Development
Then we will stick to our planning strategy and start executing the design and development process. Here we apply the inputs which customer gave in the initial state
Testing & Quality Assurance
Once the design is completed. We will proceed to testing and quality check.
Our Strategy
Do you dream of a website or a mobile App that meets aesthetics and your business needs? Just take a look at our site. Don't you think Beauty and technology can blend effortlessly. We are here to provide you with what we at nxuniq uniquely believe in. Creating something and handing it over to the client is not just about that; it's about bringing an idea to life, adding value, and making an impact.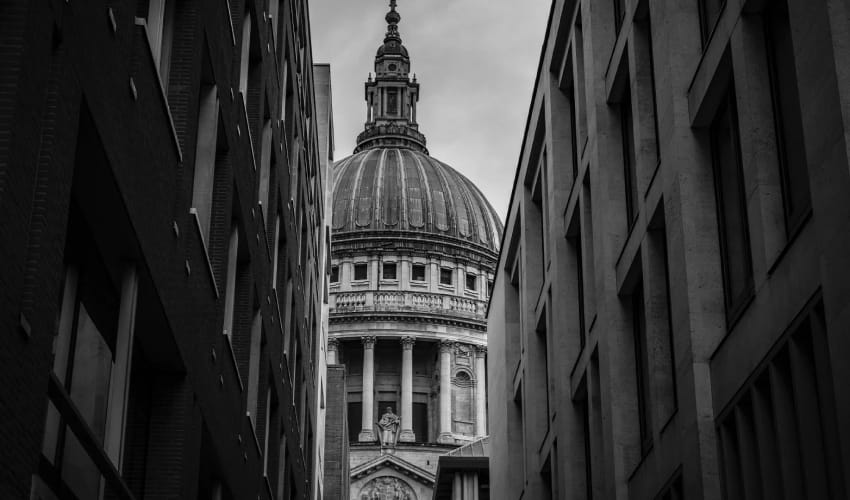 Before calling you or visiting your store, and before inquiring with customers, what do people do? Yes, they will search for you online. Before starting a conversation, they come to you with an impression. So, we need to make a good impression on them, right? What if your website looks the same as others? Just imagine, with the first click, they enter into a wonderful space with beautiful design and innovative ideas. Their search for the product ends right there. And we are confident that we can be your search stopper. That's why you're here reading this at this moment!
In the vast galaxy of mobile applications, where search results are as numerous as stars, do you want your app to be just one constellation among many or the shining North Star that people navigate by and share tales about? Picture this – at nxuniq, we're not just crafting apps; we're weaving digital stories. Stories that stand out in the crowded app universe,, stories that people eagerly share through the powerful channel of word of mouth, turning your app into a beacon of innovation. We're here to design and develop mobile apps uniquely tailored to your needs, ensuring that when people speak, they're raving about yours
Keeping track of relationships is the best way to grow in any aspect. We often say at the beginning to all customers, 'Welcome to the family.' But what if they don't feel that connection? That's where our CRM comes in. We focus on building connections rather than just managing data. Imagine having a tool where you can understand customer preferences better. Then, interactions become more effective, and they start feeling like part of the family.