Category

Medical

Client

Vedamayurveda

Start Date

January 2020
Project Overview and Our Digital Solutions
Vedam Ayurveda is a well-known complete Ayurvedic multispeciality Hospital based in Bangalore. Specialized in Psoriasis, Eczema, and Arthritis Treatment
+ Improve & UX of website for better user experience
+ Drive traffic and Increase online business with Search Engine optimization
+ Drive Audience to Hospital by GMB Optimization
+ Drive Leads ahd target specific audience with PPC advertising
+ Improve credibility by employing a successful link-building strategy.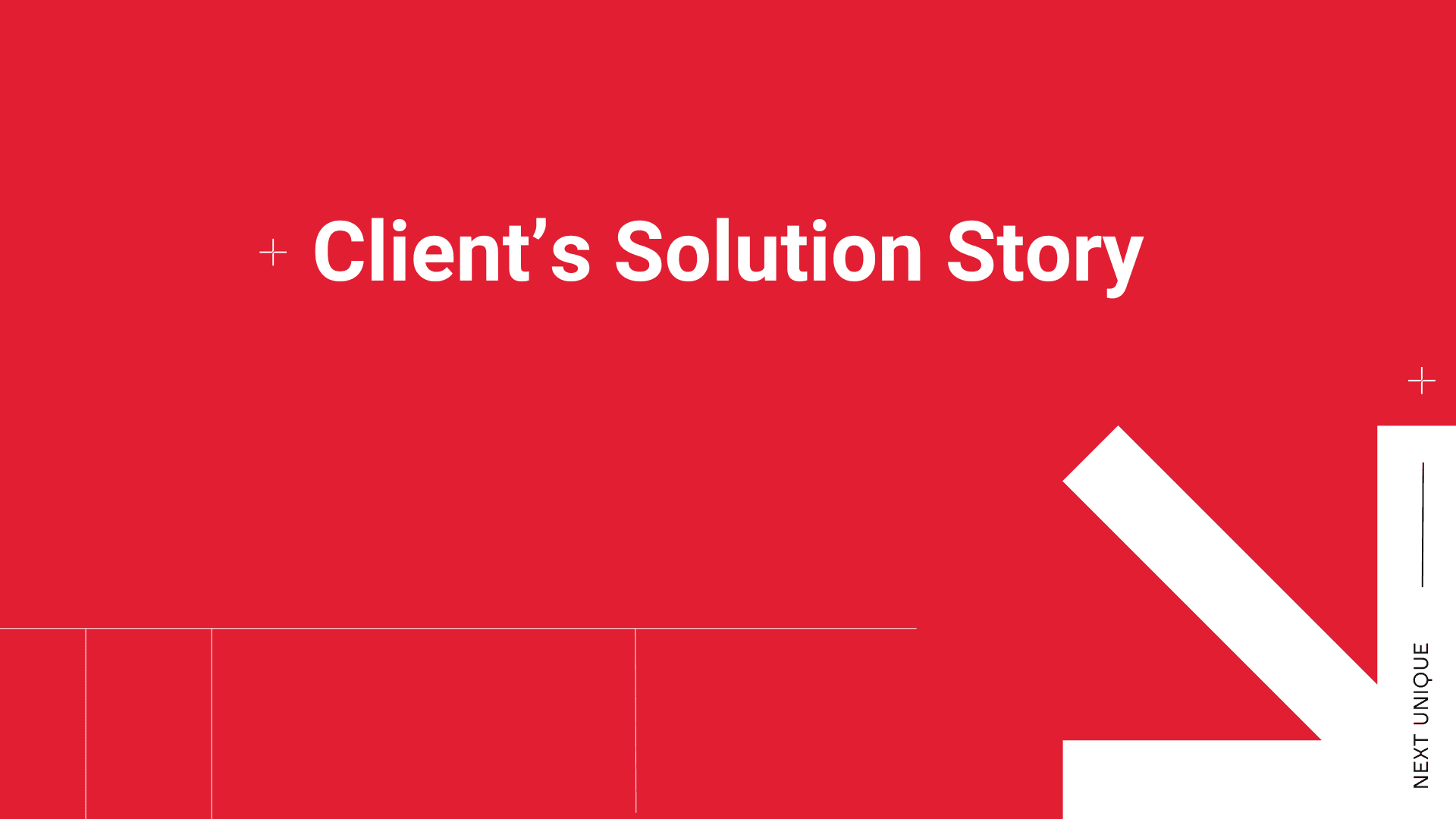 Challenge, Solution and Results
Challenge
Our client faced a formidable challenge with their elementary website and non-existent digital presence, especially in the fiercely competitive Ayurvedic industry. With competitors vying for the same audience, establishing a foothold online demanded an innovative approach. The task at hand was to construct a robust digital foundation from the ground up, replete with a compelling website and a strategic online presence.
Solution
To overcome the challenge, we orchestrated a comprehensive transformation. First, we executeda complete website overhaul, crafting an engaging and user-friendly online platform. Simultaneously, we orchestrated the creation of vibrant social media profiles and implemented SEO practices to improve the website's visibility. Understanding the significance of local reach, we placed a particular emphasis on Online Reputation Management (ORM) and Google My Business (GMB) optimization, ensuring our client could effectively target nearby audiences. Furthermore, we leveraged paid media advertising campaigns to generate high- quality leads, effectively transforming their digital landscape. This multi-faceted approach not only helped our client gain a competitive edge but also paved the way for substantial growth in the Ayurvedic market.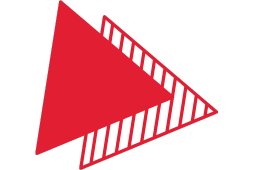 regular

This is text message

Medium

Medium typography

SemiBold

Just Amazing

Blod

Awesome